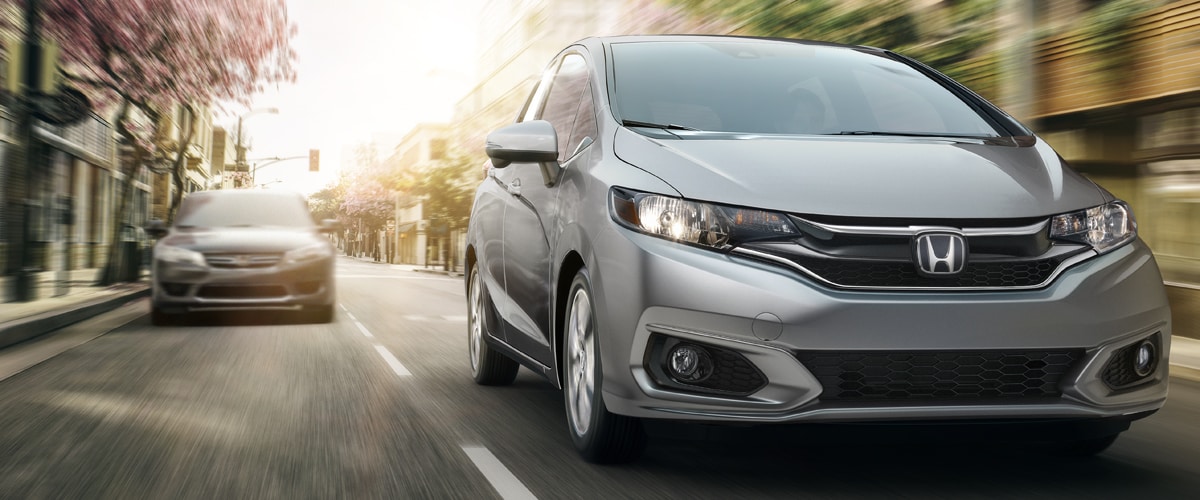 Explore the Cerritos Area
in a Honda from Buena Park Honda
Roam from Your Cerritos Home for the Honda You've Been Aspiring Towards
A noteworthy hub all its own, the Cerritos locale sits brazenly amidst the heart of Los Angeles and Orange County. From environmental efforts to entertainment-based experiences, this city is one worth admiring, regardless of your roots. That's why we, the team at Buena Park Honda-located just minutes from Cerritos city limits-have a soft spot for the city of Cerritos.
Once known as "Dairy Valley" due to its saturation of local dairy farms, Cerritos has since taken on a personality all its own. Places like the Cerritos Towne Center and the Los Cerritos Center serve as a conflux for residents, with popular shopping spots and eateries to be found. Heritage Park, potentially the city's greatest namesake, features outdoor sports facilities, a community center and plenty of room to roam.
All of the opportunities for activity in Cerritos mean nothing without people to participate. From the bustling parks to the Cerritos Center for the Performing Arts, the culture is the people. As a frequenter of Cerritos, if you want to be a part of the scene, you're going to need a reliable car.
Distance from Cerritos: 4.5 Miles Time from Cerritos: 12 Minutes